This man is no socialist. He is no communist. He is a progressive. Sadly, his party didn't back him to the hilt. Had they done so then perhaps the United States would not now be facing a President Elect who's policies are at best a muddle, a man way over his head, a man who's self deception will possibly lead the greatest power the world has ever seen alarmingly close to fascism. Bernie Sanders is the antidote to that development. He is thankfully not alone.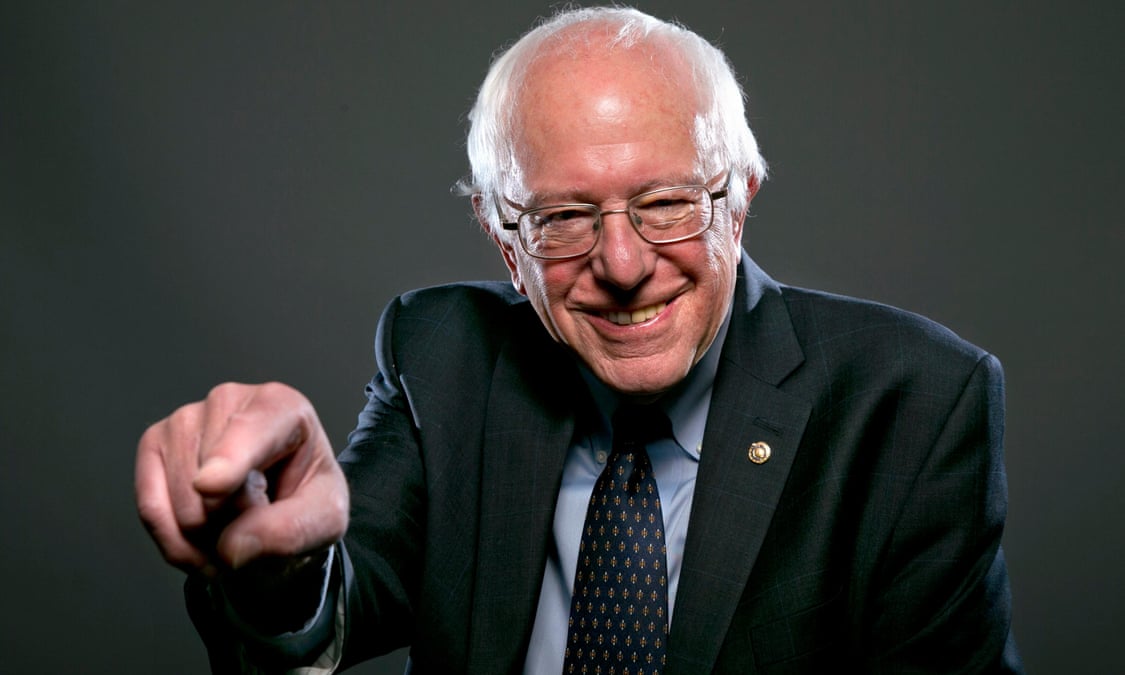 "

Finally, let us understand that when we stand together, we will always win. When men and women stand together for justice, we win. When black, white and Hispanic people stand together for justice, we win."
.
.
.
Russell Cuts the Corn From The Brewers Whiskers.