Aung San Suu Kyi. Statesperson, diplomat, politician, progressive democrat. She has won the Rafto Prize, the Sakharov Prize, the Nobel Peace Prize, the Order of Australia, the Jawaharlal Nehru Award, the US Congressional Gold Medal and also the Presidential Medal of Freedom. She is the living embodiment of how a true democrat should behave. Not for her the road of compromise: not for her the self-serving cul-de-sac of corporate coins bulging her purse; only the straight course of compassionate concern framed within true democracy.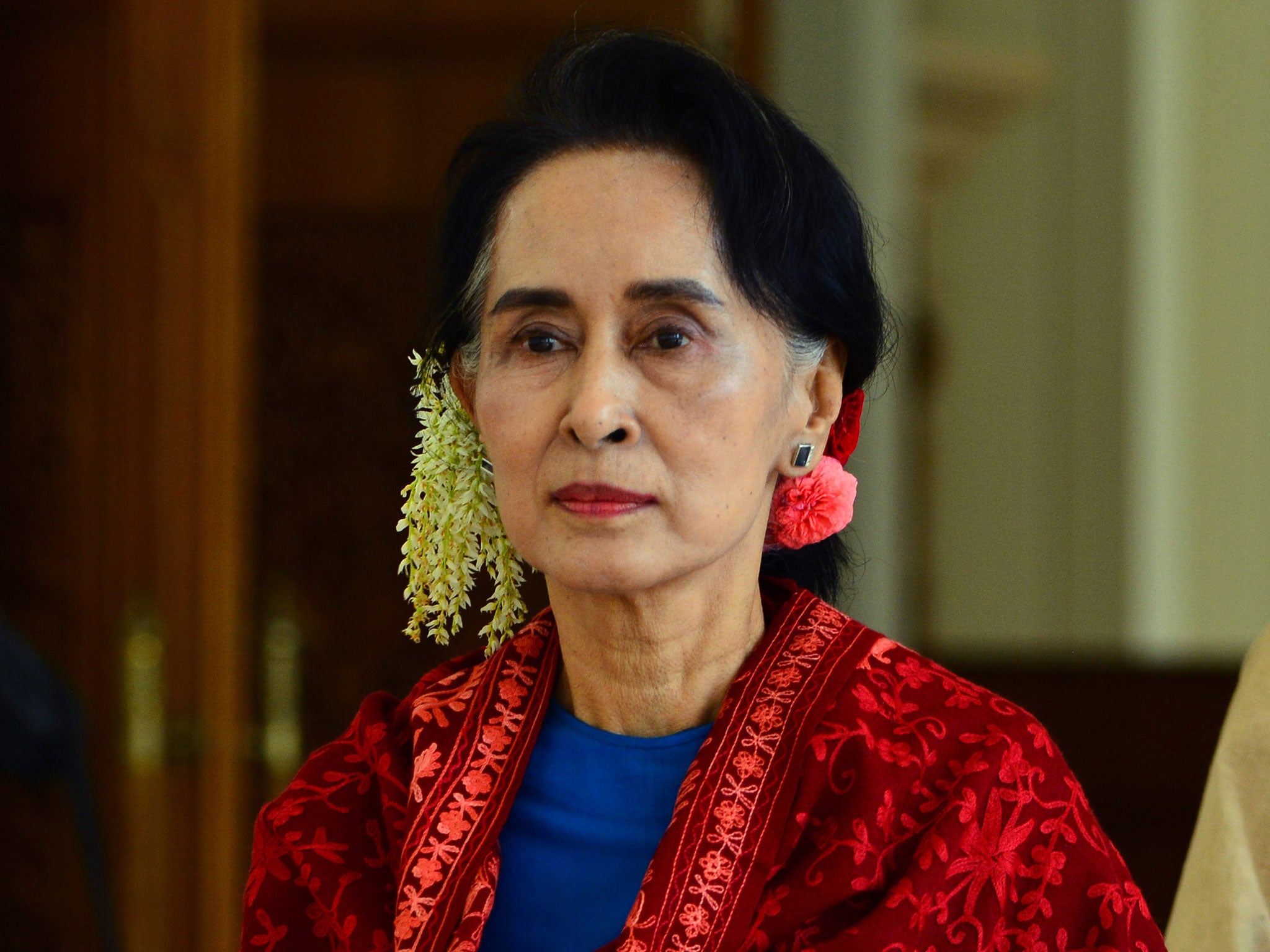 "The only real prison is fear, and the only real freedom is freedom from fear."
.
.
.
Russell Cuts the Corn From The Brewers Whiskers.