If only. The very phrase says it all. Sadly this is nothing short of a young man fantasizing over something highly unlikely. And you are right, I am no longer a young man so who am I kidding? We've all done it though; wondered what might have happened if this or that individual had lived today, worked in this field of expertise or had meet so and so.
This is that concept right here, that juvenile dream given a flimsy blog makeover. If only…
…John Cale, Robert Fripp, Terry Riley, Bjork, Jean Luc Ponty, Robert Wyatt and Brian Eno could have worked together. Live preferably but a recording would more than suffice. Imagine it, some of the greats of the experimental world of music working together on a given project, a concept album perhaps? Or maybe something previously composed but played in a different way? Stravinsky? Shostakovitch? Zappa?
The instrumentation alone is mouth-watering: Viola, Violin, electric and acoustic guitar, organ, piano, harpsichord, harmonica, harp, double bass, cello, dumbek, saxophone, horn, oonichord, mellotron, celesta, drums, percussion, bass guitar, rhythm bed, indian drum, shinto bell, trumpet, synthesiser, keyboards, tape machine, nigerian organ, synth guitar, frippertronics and vocals and so much more.
The dream band is even more a tempting tease: .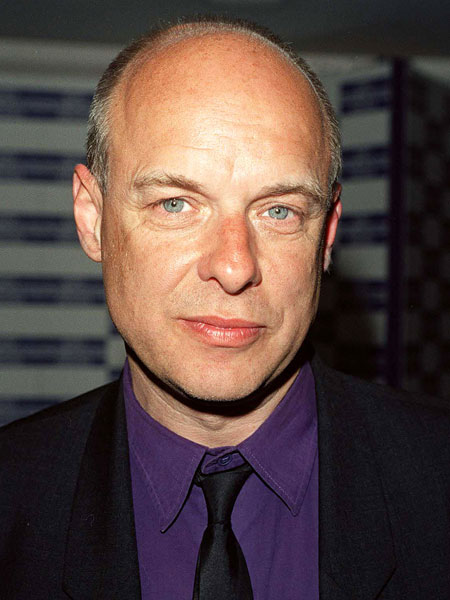 t is hard to envisage what sort of music they would produce. I know what I'd like to hear but feel somewhat under qualified to set my dictates on so estimable a crew. I would dearly like to hear Fripp's 'Larks Tongues In Aspic' in its entirety given a new interpretation or perhaps Vivaldi's so called 'Four Seasons' given a new spin or even Stravinsky's 'Rite off Spring.' The only thing i would have to insist on is that the album cover should be created by Alfreda Benge. Dream on eh?
There are four singers in the line-up:

Guðmundsdóttir of Bjork to the rest of us ,

Wyatt, Eno and Cale. The idea of Robert Wyatt singing with Bjork is enough to make the heavens tremble. Fripp and Eno together again with John Cale's cello free ranging across their ambient architecture arouses me in a manner almost illegal if not indecent. And then there is Terry Riley, the composer of 'A Rainbow in Curved Air.' What a mix of supreme sounds that was/is -Electronica meeting Indian Classical Music fused with Jazz to combine into something defiantly new and outrageously exciting.
The name of the band? I think all due deference should be paid to Terry Riley and so would plump for The Surgery Dervishes. The sound can only be imagined for these musicians have never played together as an ensemble even though some have collaborated on various projects.
If only.
.
.
.
Russell Cuts the Corn From The Brewers Whiskers.