Herbert Spencer is not a name of global renown even if his work has left a huge mark on the world of graphic design. Not only was he a designer but also a photographer, writer, teacher and editor. He edited, from 1949 to 1967 the now legendary Typographica. By nature he was a radical whose experimental impulses helped develop typography driving it from the dusty methods of Edwardian England into the glowering light of modernity. He was only 24 when Lund Humphries printed the first Typographica, a magazine devoted to the art of type design. It went onto become the foremost cutting edge advocate of creative design taking the art into the public domain.
Typographica pushed the boundaries by borrowing from Bauhaus along with other progressive movements. It took the art form not only to places it had never conceived possible but also to the man on the street.
"His originality - what makes Typographica so impressive, even today, is his ability to think, both as an editor, both visually and verbally" – Rick Poynor author of "Typographica."
Spencer was born in the East End of London on June 22nd 1924. His family had little if any interest in art but his passion for printing was self-evident by the age of 12. It was a love that fuelled his ambition to make change and lasted all his life. His articles scrutinised the roots of typography revealing how closely linked they were to contemporary art, poetry and architecture. Effectively, he saw graphic design as being far more than just a decorative, stylistic support but a personal expression, an art form in its own right.
His first book, "Design in Business Printing," was published in 1952. Its preposition that asymmetrical layout was a far more flexible approach than the antiquated central axis method proved to be revolutionary. It was the much needed hammer blow at the door of conventionality that had been needed to herald change. Things that have happened in the past often lose that electrifying response they received when first encountered but not so Herbert Spencer's work. Even today his designs seem current, contemporary and cutting edge. Remarkable when you consider how long ago the changes were made.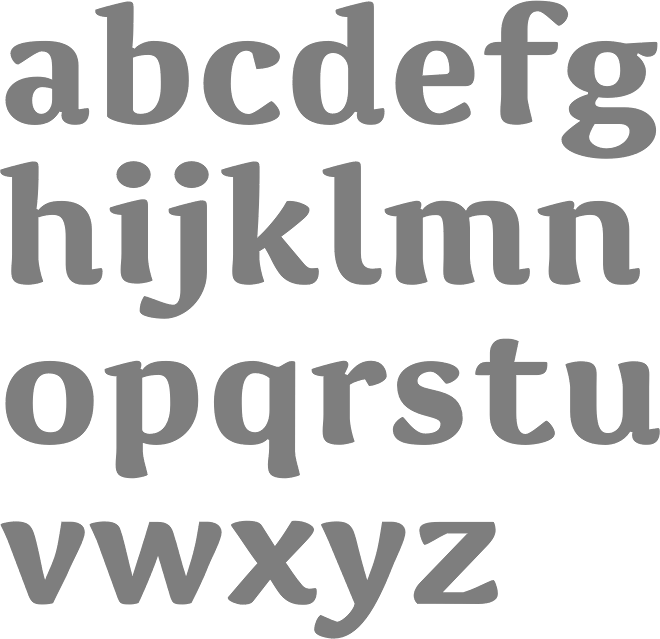 He wrote in total eight books that were published from 1952 until 1987. During that time he not only edited magazines but also taught both here in the UK but also in the USA. His energy, like his passion, was boundless. His books can still be purchased and are well worth a small investment.
When I study the covers depicted below I see how much influence they have had on areas of my life including album covers, graphic novels, posters, book covers, billboard hoardings and magazines. To make such an impact, even if subtly, is remarkable especially when considering the ordinary life the man lived.
Herbert Spencer died ten years ago on March 11th 2002. He left behind his daughter Mafalda. His designs live on still exciting yet another generation of graphic artists.
.
.
.
.
.
Russell Cuts the Corn From The Brewers Whiskers.