Breathe I tell myself. Breathe.
Each intake of breath fills my lungs. As I exhale I smile.
I feel good now and have for weeks. I am calmer and more at peace with myself than I have been for months. Yes, I feel good. Very good. Loved-up and happy.
I have no regrets except maybe one. You infrequently find the one you know is your soul-mate and when you do you should hold on to that one for the finding of a life's partner, someone you feel as if you have known for many lives over, throughout the course of time, is rare.
Such feelings are perhaps pure nonsense but all the same the size and weight of the emotion you feel, that sense of discovering the other half of your sky is wonderous. I did and then I didn't. The mind being both hero and villain when allowed free reign. It feeds you all manner of nonsense at times. You think things, fear things, the future from the past that all rationality is forgotten.
Breathe I tell myself. Breathe.
Each breath holds me here. Opens up the now and as I smile I know I am alive. Held firmly in the hollow hand of the present. I cannot nor do I want to predict the future. Let it be. It will be whatever it might be. The universe is as unfolding as it should be.
She's there. She always will be even if not in my arms, even if not holding my hand. She is there.
Breathe I tell myself. Breathe.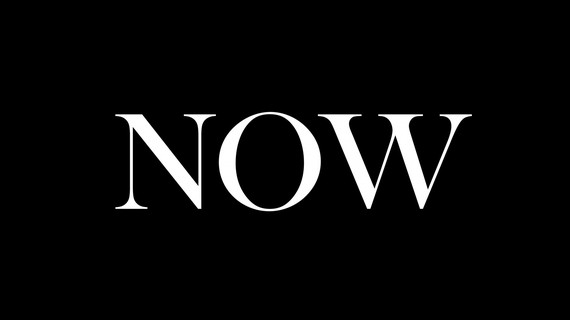 .
.
.
Russell Cuts the Corn From The Brewers Whiskers.